Welcome
Welcome Message from the Chairman of Accounting DepartmentThe Department of Accounting at KUST is an acknowledged centre of excellence. The department has a tradition of intellectual diversity, and we are committed to creating and disseminating knowledge related to accounting through research, teaching, and various professional and policy contributions. Graduates of the department program will grasp the potential of accounting in a wide range of settings. Our graduates will learn to analyse how accounting is implicated in a multifaceted range of institutional and organisational processes of calculation, reporting and evaluation. Our faculty explores an equally diverse range of issues in their research drawing on a variety of disciplinary perspectives. This is a place of outstanding faculty, cutting-edge research, global perspective, and a commitment to preparing graduates and placing them in dynamic careers. High level of entrepreneurship and innovation is at the core of our mission.I welcome you, and invite you to share in the experience.
Dhiaa Shamki Jabar
Chairman of Accounting Department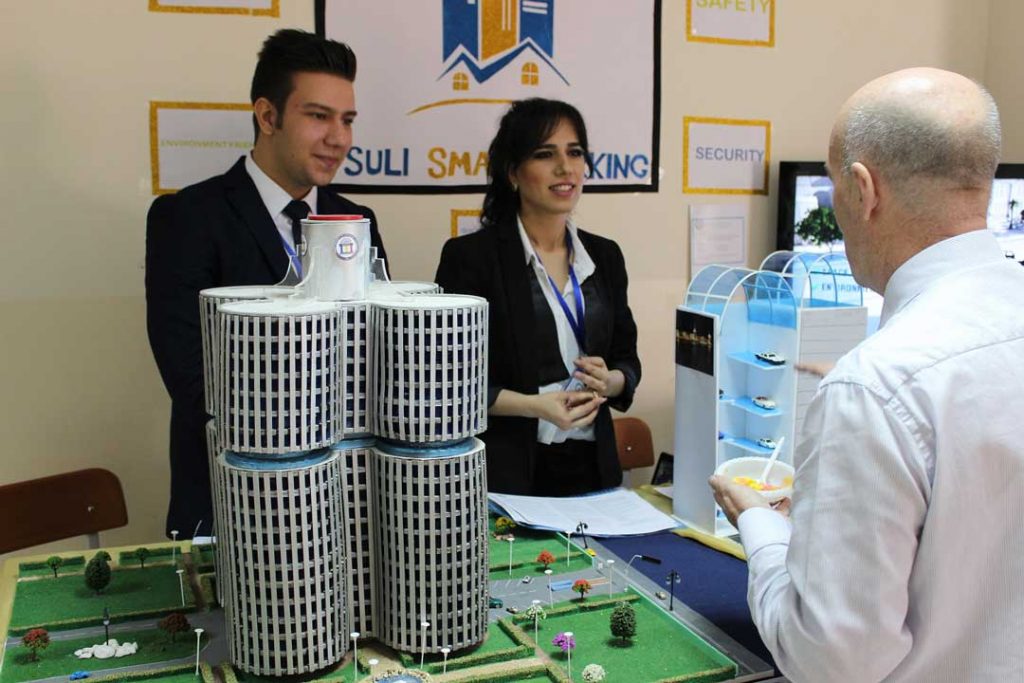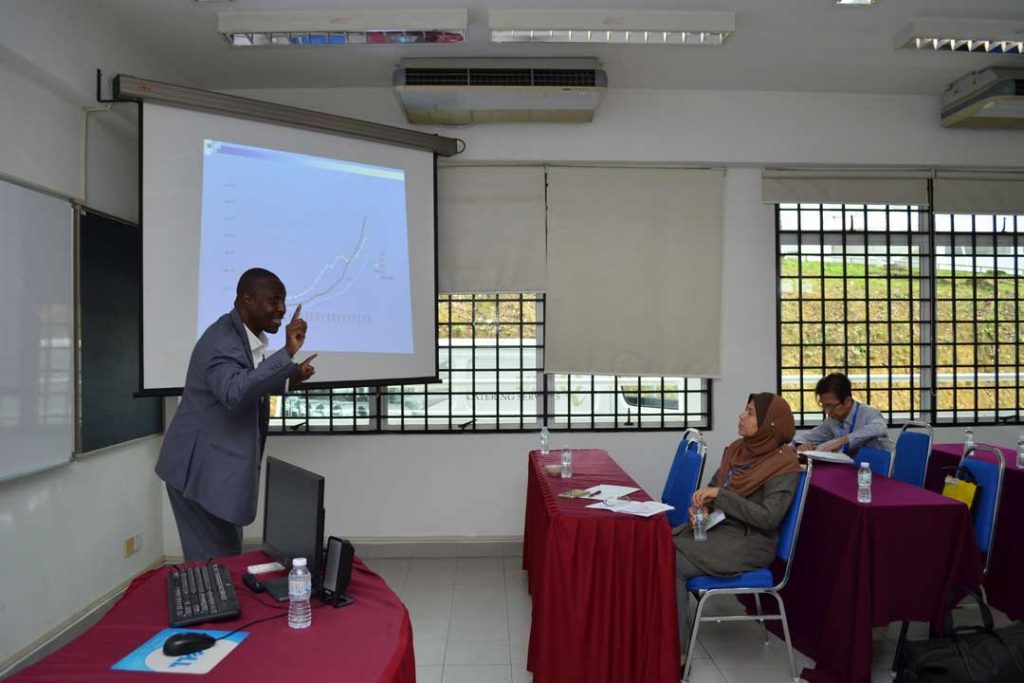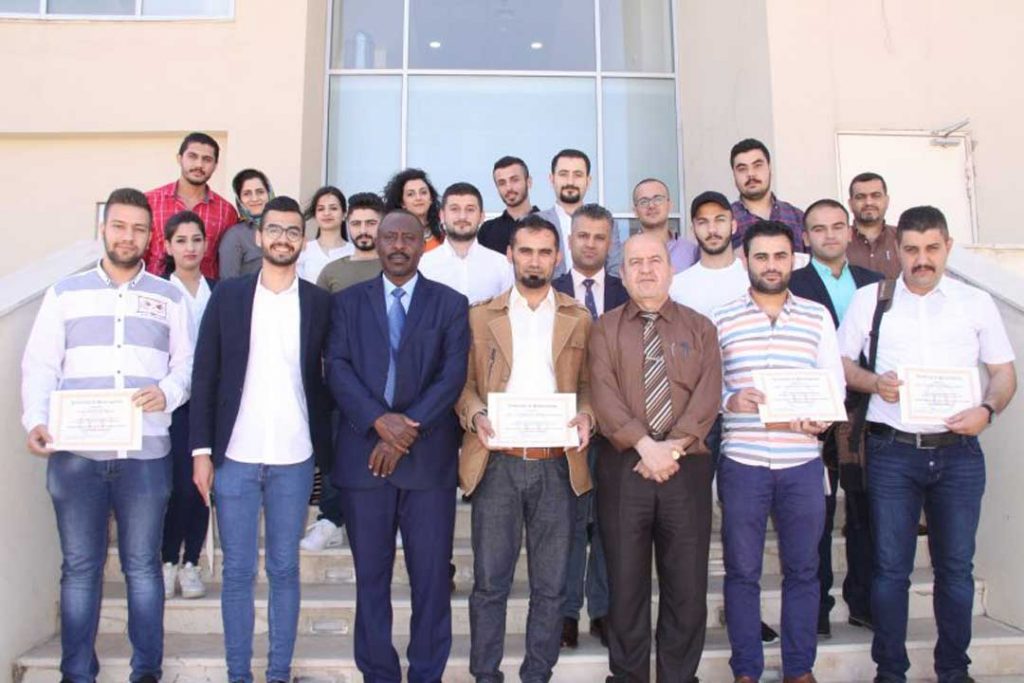 Vision
Our vision is to be an innovative leader in accounting education in Kurdistan Region, Iraq and the World, and to be a World-class department providing excellence in professional accountancy, through distinct teaching, researchand consultancy service to governmental and non-governmental institutions
Mission
The mission of the Accounting Department at Komar University of Science and Technology is to strengthen our international recognition as an outstanding teaching and research center in the areas of Accounting and to have a leading role in the Financial and Business sectors of Kurdistan Region, Iraq and the neighboring region. It is to provide quality training in accounting education through teaching, research, and service to the profession and community with the involvement of business professionals. We prepare students to make responsible decisions based on critical thinking, effective communication, an understanding of accounting practice, technical competence, and an ability to respond to the changing professional environment. Faculty of the department understand and respect diversity, and are committed to teamwork, continuous improvement, and scholarship informed by regional, national, and global developments in academics, business, and society.
Core Values
Team work
Professionalism
Integrity
Commitment to Duty
Quality Objectives
To Manage the Department efficiently

To Offer relevant and quality academic programmes in order to produce holistic graduates

To develop capacity and environment for research and innovations

To enhance the competitiveness of the Department.
Objectives
The Accounting Program produces students who will be able to:
(i) Cultivate transferable skills such as communication, teamwork, leadership, research and demonstrate use of the current accepted technical language of accounting and accounting practices.
(ii) Recognize the potential of emerging technologies and the globalizations aspects in the context of modern day business practice and acquire a spirit of life-long learning.
(iii) Recognize and analyze ethical and regulatory problems, choose a resolution, support an ethical choice in accounting situations and build self-confidence and problem solving abilities in a variety of work situations.
(iv) Analyze a wide range of accounting problems, provide a suitable rationale of the analysis, provide solutions through suitable text, diagrams, quantitative illustrations, simulations etc; and communicate effectively with peer groups about professional and accounting matters
(v) Apply accounting knowledge in new and unfamiliar circumstances through a conceptual understanding of accounting practices. Apply financial and management accounting techniques to practical situations.
(vi) Conduct an audit and prepare auditing report for different organizations.
(vii) Detailed aims of research:
Enrich curriculum design, content and organization research activities.
Provide incentives for staff members to conduct relevant research on areas of accounting.